Consultation For The Work Environment and Schools
Workplace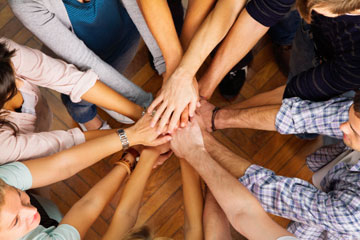 Many working adults struggle their entire lives with everyday tasks and responsibilities, unaware that they may be dyslexic. They face daily challenges with reading and writing, numbers and math, time management, organization and social interactions. 


If this describes you or a valued employee, help is available. We offer:

Employee Coping Skills Coaching Sessions
Individual Training
Group Seminars and Training
School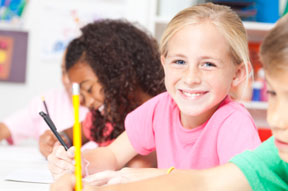 School life can be miserable for children and teens affected by dyslexia as they strive to learn and build lasting friendships. Our programs can make all the difference, restoring self-esteem and allowing their true gifts and talents to shine. 


The Davis Dyslexia Correction program, Workplace and School Consultation are separate and distinct programs which are provided in their own distinct contexts on separate schedules.